Influence greater visibility and success for your business with us. Brightest marketing minds around your globe work hard at Webscope so that you drive better sales.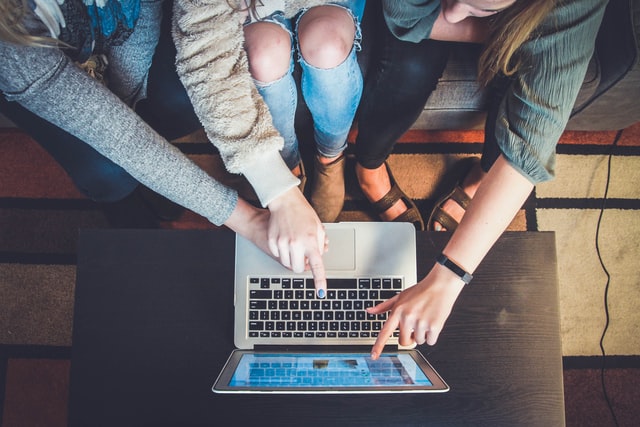 Online Advertising
We keep you on top of the mind through targeted online marketing campaigns.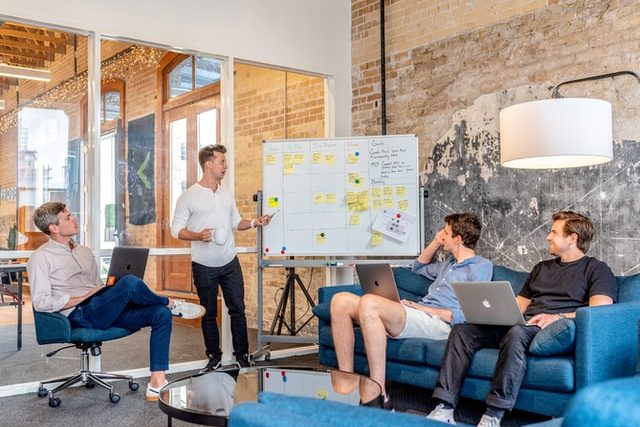 Digital Marketing
Digital marketing encompasses every potential digital channel. With us, explore its wide range of capabilities.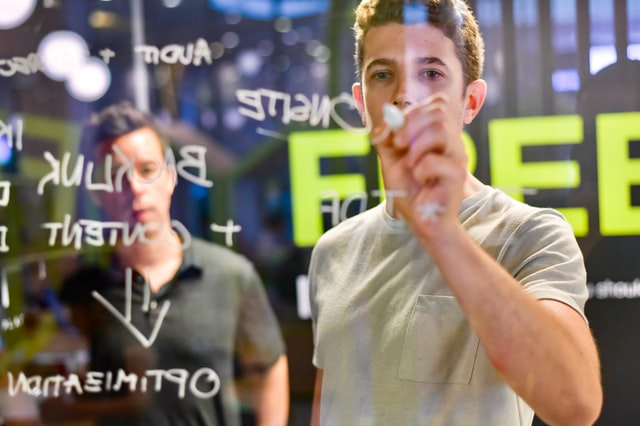 Search Engine
We make sure that you are found online. A solid online reputation is non-negotiable for long term growth.
Our brains and your business will set you on the path to glory. Experience online visibility like never before!
Digital Marketing Or SEO Services
Make the most out of our data-driven digital marketing strategies to elevate your business.
SOCIAL MEDIA OPTIMIZATION
Improve Your Website Traffic & Boost Revenue
Ready To Get Started? Let's Discuss Your Project!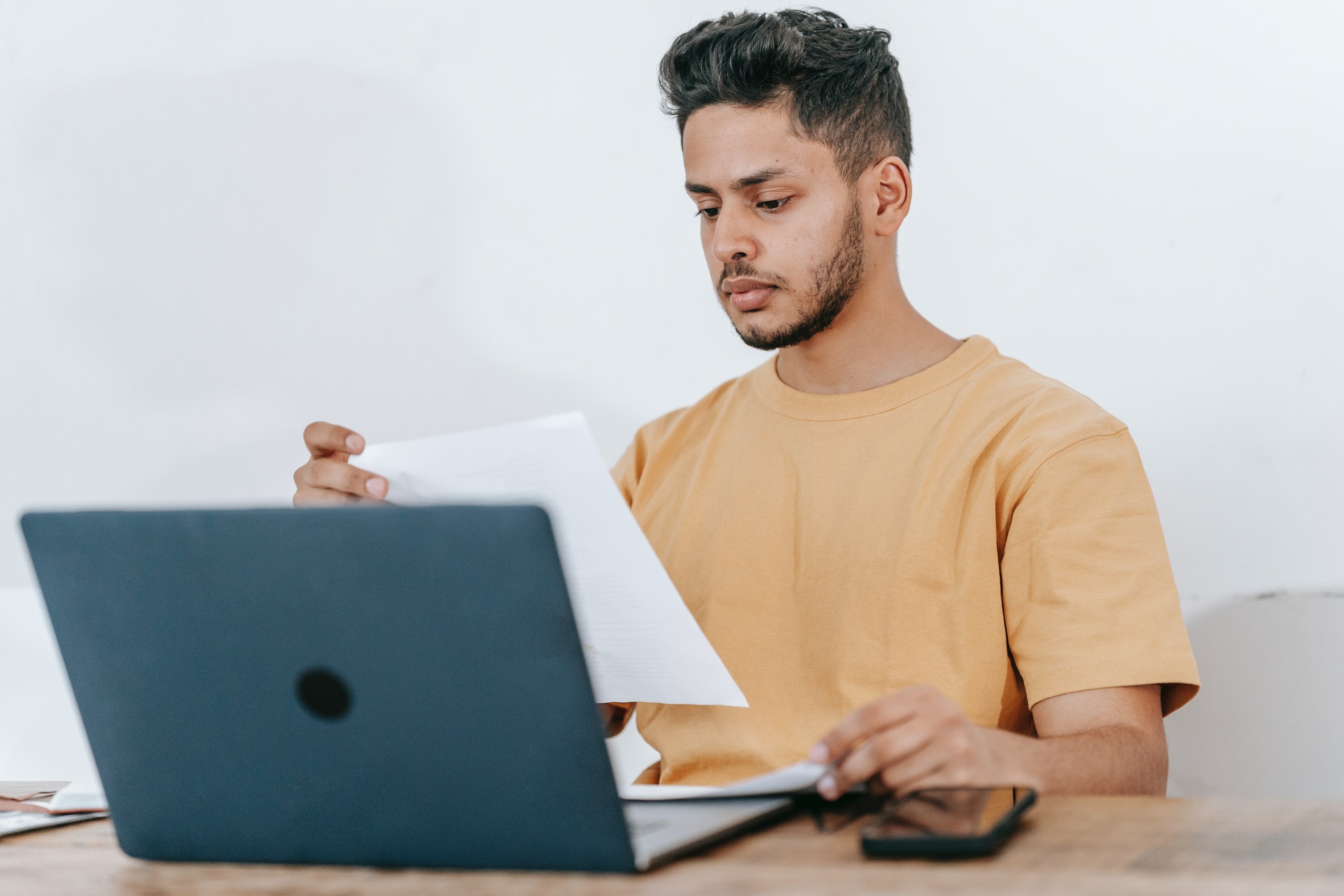 When advertising, people prefer that their product is the service that is advertised in a wide range. When they are rolled all over, people get to know about their products and their approach to buying them. So, online advertising is one of those sectors where people advertise through the internet and sometimes business.
Everything has its pros and cons, so does online advertising.
Pros
● The product or service gets advertised globally.
● When you advertise it online, it can be seen at any time regardless of its disappearance.
● It is one of the easiest ways to approach the public.
● Time-saving, as it is one-time advertising.

Cons
● It might not be effective as we don't physically approach them.
● Online advertising needs to have a creative mindset that can attract people. Else it is a waste.
● Technical glitches might arise where you can lose your money invested.
● The advertising price is much higher than the traditional ones, so that might be a problem.
When people advance towards technology, they need to keep in mind that it can have an adverse effect. Planning it properly and to which platforms to share or advertising will be the central topic. Here are some of the ways to advertise:

Social media marketing
Who doesn't have their accounts in at least one of the social media? Everyone has it. So it makes one of the best platforms to promote the service or product. Talking about Instagram, they can post about it in the stories, posts, create some creative reels or IGTVs, and reach people searching for similar products. Other major social media platforms like Twitter, Facebook, YouTube, and others are still having a wide range of reach to advertise.

Search Engine marketing
Search Engine Marketing is one of the ways of advertising explicitly designed to increase the website's visibility on the search engine results page. It shows the visual cues to differentiate organic results and sponsored results. Many countries have developed their own PPC and Analytics tools, but Google popularized it. Google ad words made the advertisers convenient to create campaigns and use them.

Email advertising
A copy consisting of an entire ad email or a small portion of it is email advertising. It is unsolicited sometimes as the sender needs to give an option to opt-out for future emails, or it may be sent to the recipients who have given prior consent.
Search Engine Optimization
The ranking in SERPs of a website's organic search will be improved by increasing the relevance of the website's content to search terms. Many companies seek Search Engine Optimization for the betterment of their website. They regularly check and update their algorithms to penalize poor quality sites that may affect the ranking, optimizing a moving target for the companies searching for advertising.